MARKETING NEEDS
CONTEXT
CREATIVE
ATTENTION
TO BE EFFECTIVE
One of the biggest consumer gripes is that people dont like being force fed banners, offers and adverts.
Many advertising models can frustrate audiences, encumber sales and can even cause harm to your brands reputation.
The fact is that 27% of all internet users block your ads automatically with ad blockers. 86% of the people that see your adverts subconsciously ignore the content.
Tactical use of context, creative and attention grabbing content on the otherhand dismantles many of these barriers and delivers your story in a format that people are want to engage with. Ryan Reynolds pitching Samsung, Netflix and his own Aviation Gin brand is a funny, smart example of how context appeals to audiences and can be used to pitch virtually anything.
WELCOME TO CONTEXTUAL ADVERTISING?
There's nothing new to "Context Marketing" yet a lot of fundamental marketing principles are routinely neglected in the wake of mainstream media conglomerates. The simple concept hinges intently around making your company "part of a story" or "news worthy" but in the same breath, conveying your core offerings to customers that naturally want to engage with your business.
Being part of natural stories and narratives on the internet is a powerful medium to inform potential customers and to ensure that your business is top of mind in the right audiences.
Be Relevent, Be Legendary & Be Awesome
Engage is an alliance of individuals that place your companies, services or campaigns into content items that people actually want to read. We create and distribute those content pieces to credible, targeted local online news, blogs, reviews platforms and find strategic placements on 3rd party websites that resonate directly with your target audience.
Stories stick in customers minds, stories add clout, context and credence to your business.
Expanding a universe of positive content that directly and indirectly speaks in support of your company makes business sense. However it is hard to earn these kudos naturally (especially on the internet) where only the most disgruntled of customers feature.
This is why true contextual advertising so important?
Brand perception, resonance, good will, word of mouth, authority, whatever you want to call it, contextual marketing is a fundamental component to pre-sale and post-sale validation and longevity of any business model.
Marketers that know this and leverage off it and build credibility into their sales cycle.
61% of successful online advertisers use contextual advertising along-side traditional marketing channels
42%  of top tier advertisers  plan to increase their spend on contextual advertising for 2023
49% of companies prefer contextual marketing to traditional ads to deliver their company stories
The bottom line is that the internet is a noisy place and getting viewtime with customers and leaving the right impression is paramount to creating your successful company story.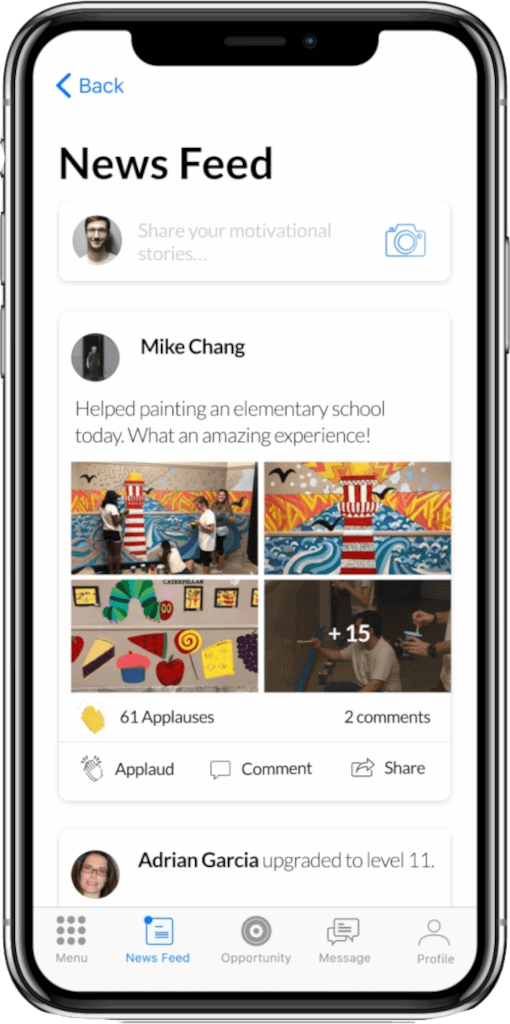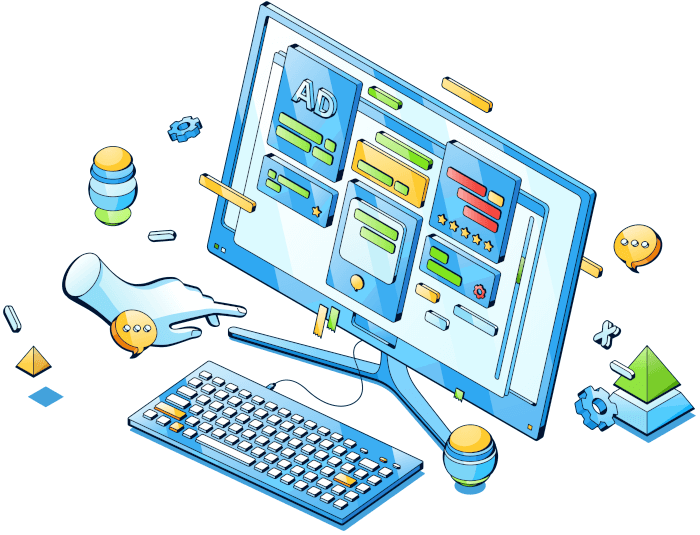 Engage's goal is to enable advertisers to scale up the delivery of innovative, data-free advertising campaigns that effectively engage with consumers aligned to their product interest cycle.
We provide access to contextual advertising mediums, using innovative and effective content creatives that don't feel or look like adverts.
"There is no such thing as an overnight success."
Articles that stay on the internet gain traction over time and campaigns run today, continue to deliver month on month as your business grows building onto your actual reach and continuous market impact.
Engage content strategists are trained to find content items in your niche that are already popular. We re-work stories so that they are likely to attract your customers attention, then we introduce your offering.
Transform Your Marketing Strategy with Exceptional Content
Tailored to meet a number of advanced content strategy requirements the Engage Platforms content marketing solutions cover a wide range of content marketing tasks that 95% of business owners know they need, but never get round to doing effectively.
Contextual Campaign
1 Distributed Article
Contextual Campaign
5 Distributed Articles
Contextual Campaign
10 Distributed Articles
Contextual Campaign
20 Distributed Articles
"Contextual marketing is everywhere"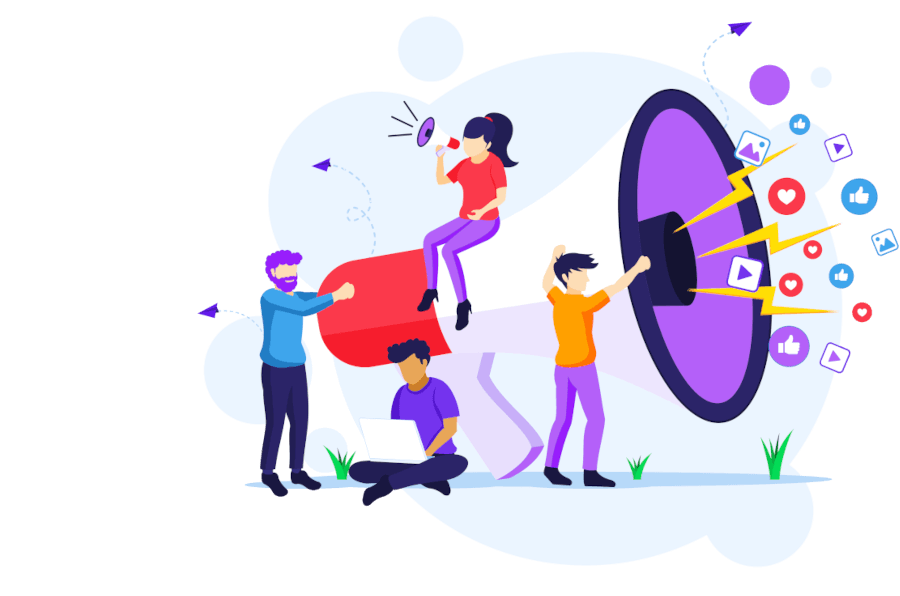 Imagine your website was automatically promoted by over 6000 South African news, magazine and blog publications. Each independently producing read-worthy articles that naturally mention the unique selling points of your company or service.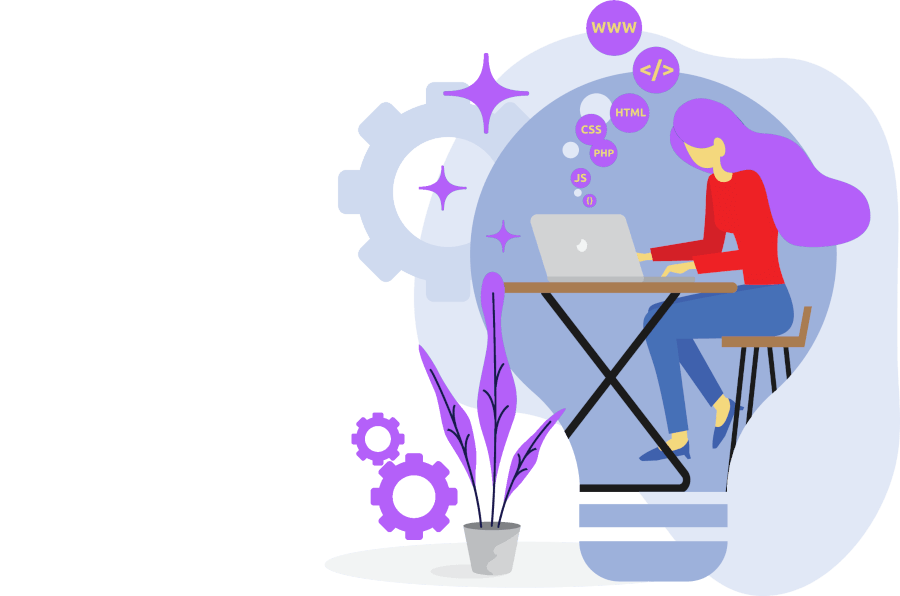 Do you want relevent readyworthy content written and added to your website each month? Interesting, articles uploaded and promoted on social platforms and introduced to local audiences? Let's chat about monetizing your site!
Working with Engage has not only enhanced our business but has re-formed the way we think about marketing. Consumers are tired banner blind nowadays and the only true form of marketing comes back to natural uptake.
I have always been a big fan of natural marketing techniques that speak directly to the consumer and meet them where they may be in the conversion or conversation cycle. Contextual advertising makes business sense.
Now this really is a solid solution to operating gurilla campaigns. Engages reach is incredible. Goes to show what can be acchieved with call center and content marketing experts. Recommend going to their office for a tour.